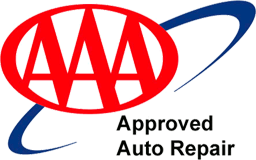 Southwest Auto Service & Auto Wash is an AAA approved repair shop.
See More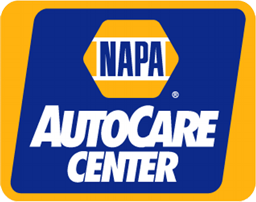 Our Affiliates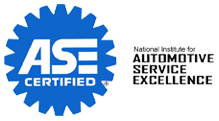 ASE Certified
ASE is an independent, non-profit organization that is dedicated to improving the quality of vehicle repair and service. As vehicles get more and more complicated, repairing them is also becoming more complicated. This is where the ASE organization comes in. You can trust a shop that employs technicians that wear the ASE badge.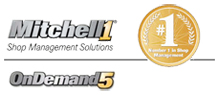 Mitchell1 Shop Management Software
Mitchell1 Shop Management Software allows us to not only keep track of your vehicle's history but allows us quick access to all of the leading parts catalogs, extensive repair information, TSBs and all you vehicles maintenance schedules. It also includes parts and labor information for job quoting.

Identifix, Inc.
Since 1987 Identifix, Inc. has evolved into the nation's best source for knowledge on what breaks, which vehicle it brakes on, and how to fix those vehicles correctly. We use Identifix to pinpoint common problems with your vehicle. Through Identifix we also have access to TSB information, common causes for trouble codes and accurate wiring diagrams all to help figure out the correct cause for your vehicle issues.
Our Guarantee
We employ ASE Certified technicians. We are also a AAA approved Auto repair facility, Bosch Certified Service Center and also a Napa Auto Care Center.
If you would like to request a quote or set up an appointment feel free to give us a call at (616) 532-6615 or stop in and see us in person. You can also request an estimate or set up an appointment with our online forms.